As a specialist in maritime travel management, we have been assisting clients from the shipping and supply industry with the movement of their crews for more than 30 years. In doing so, our top priorities are maximum flexibility and personal service.
Seamen tickets are available to all seafarers who can prove their voyage on a ship with the so-called Letter of Guarantee. Enjoy full flexibility when rebooking or cancelling your flight. Seamen tickets are available in all classes and offer travellers a higher free baggage allowance.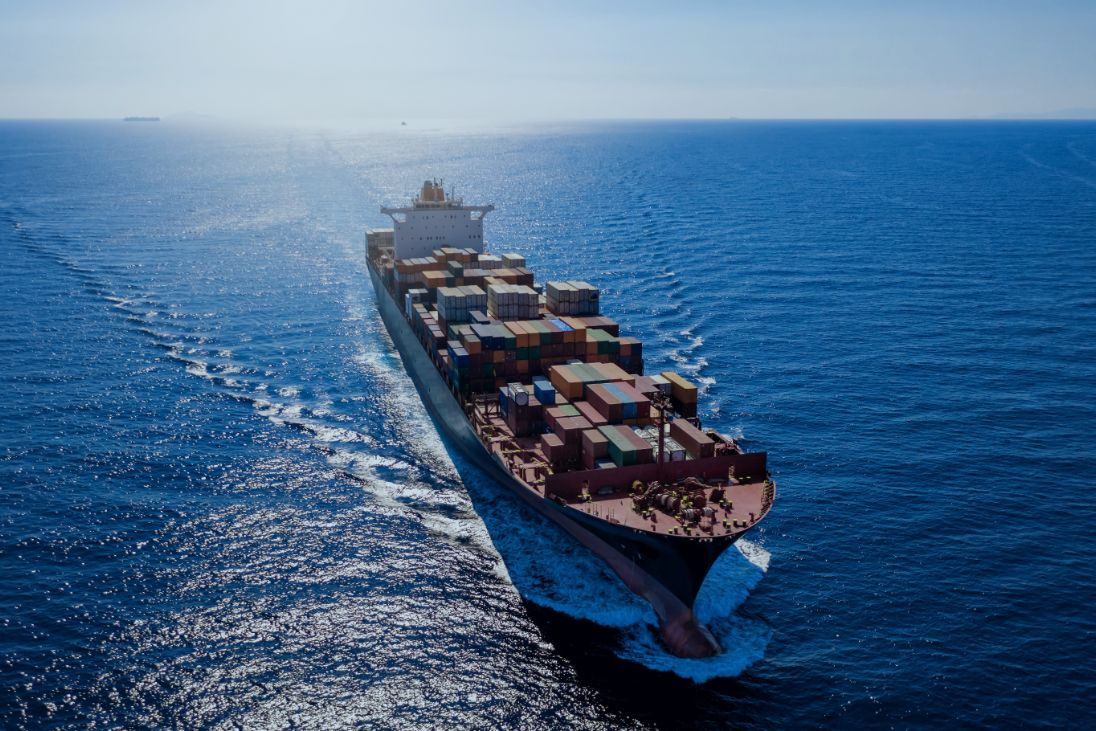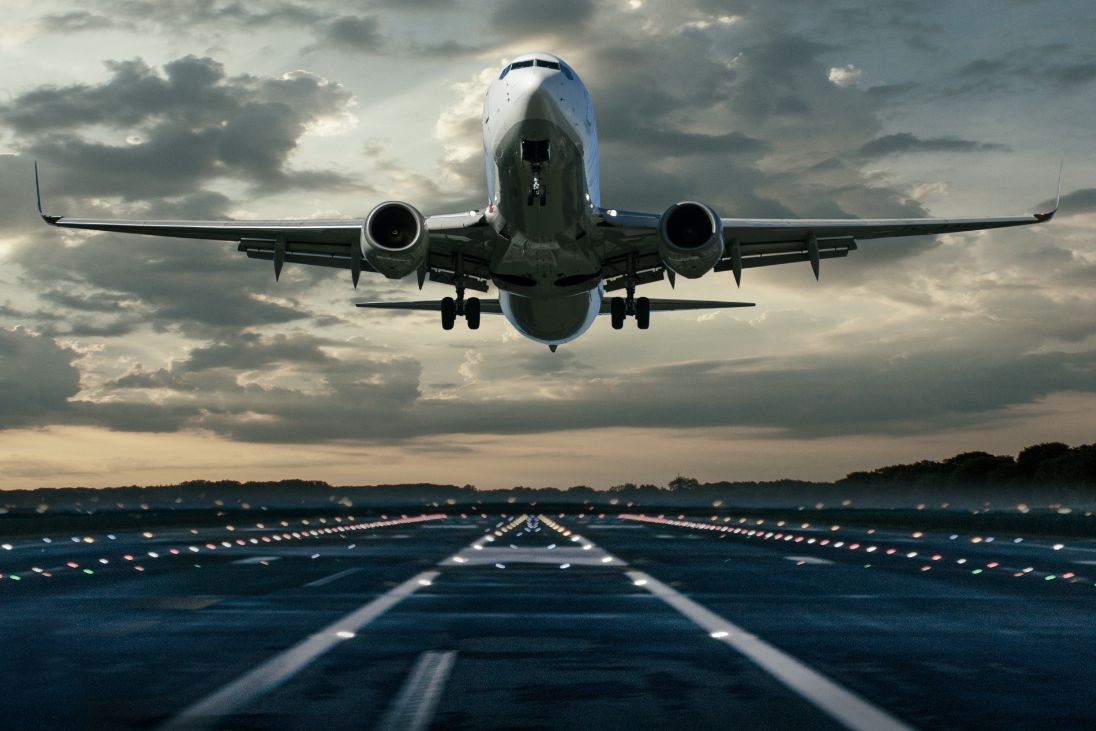 Your advantages at a glance
A low ticket price even for one-way tickets
No restrictions on the length of stay
Extra baggage (2x 23kg seaman's baggage allowance)
No cancellation or rebooking fees
Book your seaman's flight ticket now
Our team will be happy to advise you on booking flexible seamen fares for you or your crew.
Contact us now.